About Us
Follow your passion, and success will follow you
Our Mission
At Noah Prime, we believe it's our mission to make quality products affordable and accessible to our customers.
We deliver stellar value to our buyers by keeping prices competitive while ensuring the highest possible quality for all our products. This brings together people from all walks of life to create an online community of go-getters who are looking for ways to live their best life.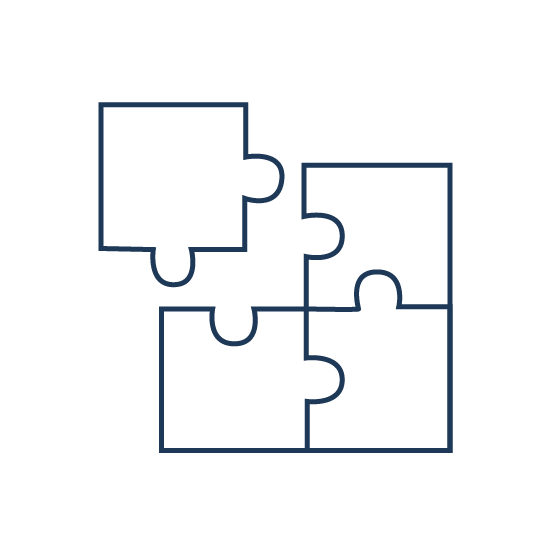 Our Approach
We leave no holds barred to bring you a hand-picked curated selection of quality products right to your doorstep. 
We take a customer-centric approach to do business, doing our best to exceed expectations every time you place an order. A simple goal unites our staff members: efficiently choose and deliver the best products at the best possible prices, so you keep coming back for more.

Our Story
Noah Prime was created out of a need for reliable and cost-effective retail services that would pass the savings onto the buyers. 
So far, we have helped thousands of families save money as they enjoy quality goods and services that they wouldn't be able to afford otherwise. This includes high-quality house-hold products, electronics deals and more - while creating opportunities for our associates and small and medium-sized global suppliers.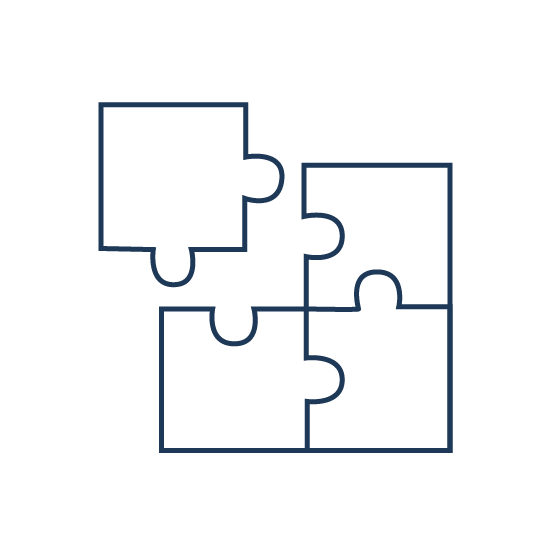 Our Philosophy
Our operating values are quite simple, really – provide stellar savings to all our customers without compromising on the quality of our offerings. 
The 'Prime' in our name represents our drive to deliver only the best and that's why we hand-pick products that meet your household, personal, fitness, or beauty needs best and bring them straight to your doorstep. For Noah Prime, it's not just about selling; it's about improving your overall quality of life with what we have to offer.
Our Promise
As a locally-owned and operated business, we know just what it takes to delight our clients.
We want to save you time, money and effort in finding products for your everyday needs. Our goal is to present you with products for your personal and household needs, make it easier to order them and then go above and beyond to transport them to your address. We promise that this incredible convenience will surprise you and address your unique needs fitfully.

Our Responsibility
Noah Prime is a part of local Canadian communities, focusing on quality products to create a sense of ease and convenience with our one-stop-shop facilities.
As our business evolves, our commitment to sustainability and community giving also becomes stronger. We stay committed to uphold the quality of our products and pricing policies to satisfy your customers, retain their loyalty and ensure their wellbeing in the long run.
Cartherin Forres
Marketing Director